We Expand Your Network While You Focus On What's Important!
Subscribe To Our Newsletter!
What would it do for your business to consistently gain new followers in your niche?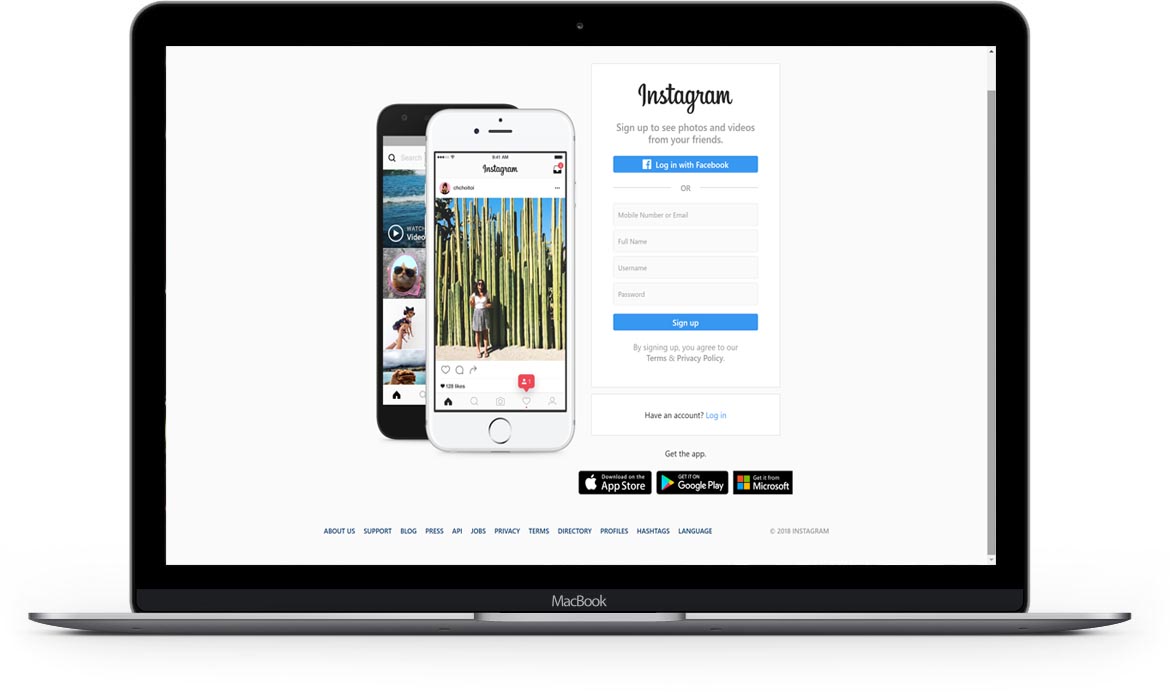 Our proprietary software, The 316Marketer works around the clock expanding your network and adding more followers while also building brand equity!  Our Instagram users average 1000-2000 new followers every single month.  The user can also enjoy the benefit of several engagement opportunities every day to interact, message, & schedule calls with your growing network.   Our software can be applied to Instagram as a single resource, or utilized in a bundle on four platforms: Instagram, Facebook, Twitter, & LinkedIn.